GlaxoSmithKline d.o.o.
Category Corporate Member Industry: Health Care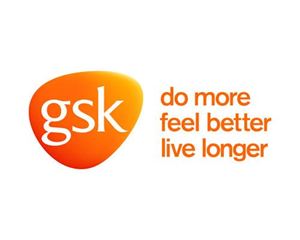 GSK is a science-led global healthcare company that researches and develops a broad range of innovative products in three primary areas - Pharmaceuticals, Vaccines and Consumer Healthcare. GSK has a significant global presence with commercial operations in more than 150 countries, and almost 100.000 employees around the world. Research is vitally important to the success of our business, which is why our priority is to develop new medicines, vaccines and innovative consumer products. GSK is one of the few healthcare companies researching medicines and vaccines for the World Health Organization's three priority diseases - HIV/AIDS, tuberculosis and malaria. Our Pharmaceuticals business develops and makes medicines to treat a broad range of acute and chronic diseases. The Vaccines business produces paediatric and adult vaccines against a range of infectious diseases. We also develop and market a range of consumer healthcare products based on scientific innovation.