Meridian 16 business park d.o.o.
Category Small Business Member Industry: Real Estate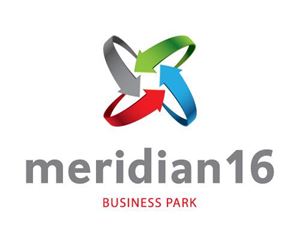 Meridian 16 Business Park is owned by E2RED AG, a private and independent investor from Austria. The business park is located near the city of Velika Gorica, in the proximity of major seaports, highway and railway routes. With more than 100 ha of land it is one of Croatia's largest ecological and economic business parks, offering zones for manufacture, industry, commerce, services and green areas. Expand your projects globally from the heart of Croatia with Meridian 16 Business Park.